---
Fresh water is the one commodity that each of us needs in an equal amount daily to survive. Most of the world's water is salt -- only 3% is fresh, and two-thirds of that is frozen in the polar caps. The entire world population, then, relies on this finite 1% that is circulated between air and sea through "the hydrological cycle." As we continue to waste, pollute, and exhaust our fresh water, we will come to rely more on the ocean's capacity to distribute and supply water by desalinization and other purification technologies.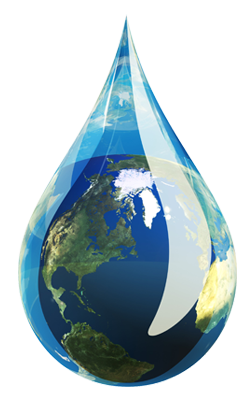 Present Situation

The Water Conflict Chronology


Solutions

Sustainable Solutions to Water Scarcity: Integrated Water Resource Management

Circle of Blue: Top 19 Solutions to the Global Fresh Water Crisis

Key Resources

Water ReUse:
A global connections map to learn about places around the world that are using recycled water for drinking.
WORLD OCEAN RADIO on WATER:

Watermark, Part V
Watermark, Part IV
Watermark, Part III
Watermark, Part II
Watermark, Part I
Virtual Water
Planning with Water, Part VI
Planning with Water, Part V
Planning with Water, Part IV
Planning with Water, Part III
Planning with Water, Part II
Planning with Water, Part I
War and Water
Water Conciousness in a Global Crisis
Global Water Contract, Part II
Global Water Contract, Part I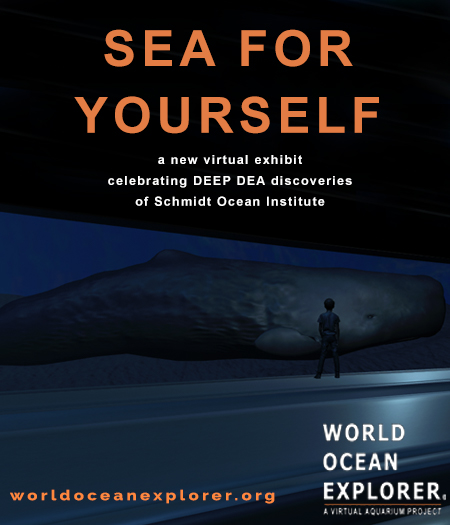 Explore deep-sea animals and environments as you've never seen before. In partnership with the Schmidt Ocean Institute (SOI) the World Ocean Observatory (W2O) has launched a groundbreaking immersive 3D virtual aquarium exhibit! Try World Ocean Explorer FREE today at worldoceanexplorer.org/deep-sea-aquarium.html
SUPPORT W2O WHEN YOU SHOP ONLINE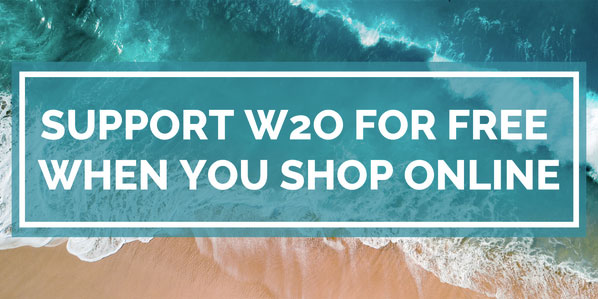 GreenH2O Rewards is a free browser extension that gets 30,000+ stores to contribute part of your purchase price to water-related charities. When you join through the W2O referral link you'll automatically be supporting our programs--at no extra cost--when you shop online. GreenH2O Rewards extension will also save you money by automatically applying the best discount codes at checkout. Saving money and helping the ocean. What could be better?
* GreenH2O Rewards will never collect your personal information nor sell your data
OUTLAW OCEAN MUSIC PROJECT:
WHERE MUSIC MEETS JOURNALISM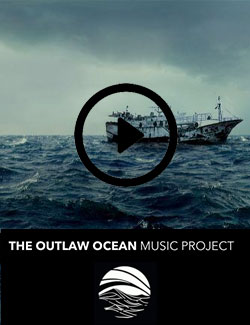 All music in this project is based on THE OUTLAW OCEAN, a New York Times best-selling book by Ian Urbina that chronicles lawlessness at sea around the world. The reporting touches on a diversity of abuses ranging from illegal and overfishing, arms trafficking at sea, human slavery, gun-running, intentional dumping, murder of stowaways, thievery of ships, and other topics. The music is an act of solidarity across geography and language, and an attempt at storytelling from written word to music. It is a captivating collection of inspired songs. Take your pick: listen to ambient tracks, classical, electronic or hiphop.